General Policies
Check In – Check Out
Check in time is between 3:00 pm and 8:00 pm. If your arrival time is different from what you noted when you reserved your room, please contact us so we know when to expect you. Check out time is 11:00 a.m.
If you'd like to check in earlier, please check with us prior to arrival.
Breakfast
Breakfast is served between 7:30 – 9:30 a.m. every morning.
Credit cards, checks and cash
Cash, personal checks, Visa, MasterCard, and American Express are graciously accepted.
Reservation Confirmation
A valid credit card is required to confirm your reservation.  To reserve a room, a $100 deposit is required with a valid credit card.
Rates will vary during holiday weekends.
Cancellation Policy
Notice of cancellation must be received 14 days prior to the arrival date. If you cancel within 14 days of your stay, or fail to arrive, you will be charged for the entire amount due. If the room is re-booked, the charges will be refunded to you less a $50 cancellation fee. The earlier you cancel, the better our chances of rebooking the room. There will be a cancellation fee of $50 if we hold your reservation for six months or longer and your cancellation is within three weeks of your reservation.
Travel Insurance
We understand that cancellations are often beyond your control and for this reason we recommend purchasing travel insurance for peace of mind.  We will be happy to supply your travel insurance company with any needed documentation regarding our policy and your reservation.  For insurance information please visit InsureMyTrip.com
Smoking
There is no smoking in the house, however you may smoke on the porches and grounds.
Gift Certificates
Gift certificates are available.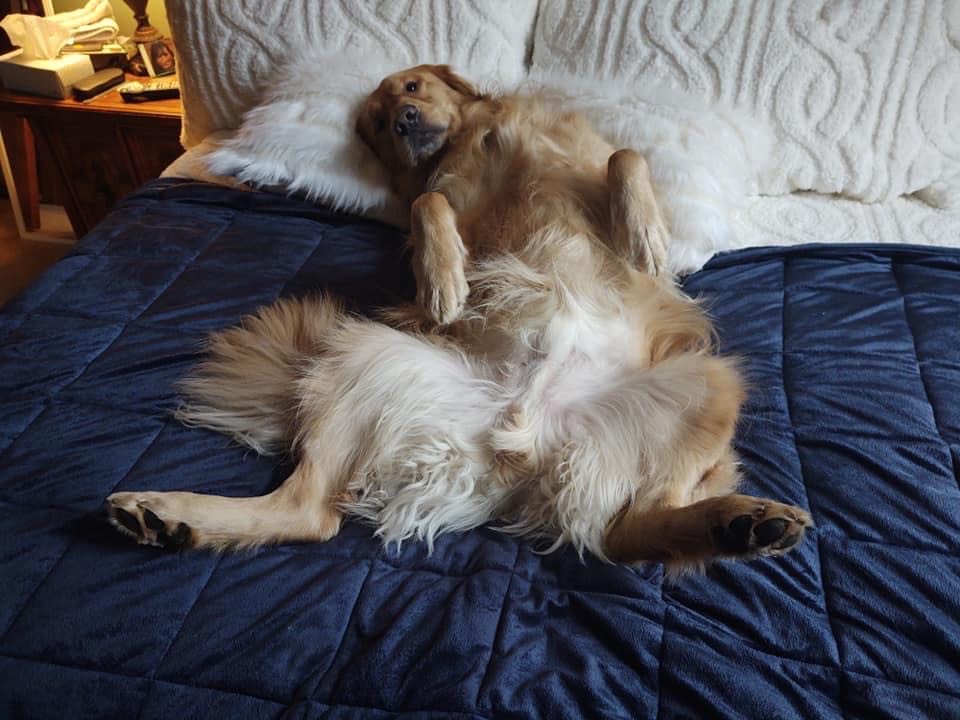 ADA Website Compliance Policy
We have built our site with ADA compliance in mind and have utilized available tools such as Google Chrome's ADA compatibility diagnostic tools. If you have difficulty navigating our website or booking a reservation, we ask you to contact us via telephone or email and we will be happy to assist you.
Pennellville, NY
315-934-4385
Owners: John & Rebecca Sidorakis
[email protected]
We work very hard to provide an easy-to-use online experience for all. We believe all of our website visitors should be able to easily research online on https://riveredgemansion.com/ regardless of device type and whether an individual requires assistive technology like a screen reader, font magnification, translation or voice recognition software.If you have any questions or would like to report any issues related to the accessibility features of our property's website, please contact us at [email protected]
Website Accessibility Features
This website for River Edge Mansion Bed and Breakfast is designed to be fully accessible to all and is designed according to W3C Web Content Accessibility Guidelines (WCAG) 2.0 and conforms to most priority checkpoints which entail some of the following elements:
Navigation Shortcuts
Our inn's website can be navigated by using the tab key to traverse the elements of each page and by using the enter key to activate a highlighted link.
Structured, Semantic Markup
HTML heading tags are used to convey the document structure. Navigation menus are tagged as HTML maps so that the menu title can be read out, and the menu items are presented as a group.
Images Visibility
All content images include descriptive ALT attributes and all purely decorative graphics include null ALT attributes.
Standards Compliance
The site is designed to conform to Level AA compliance as specified by the Web Content Accessibility Guidelines. All pages validate as XHTML 1.0 and use structured semantic markup.
Accessibility References
Web Content Accessibility Guidelines (WCAG) 2.0, which explains the reasons behind each guideline.
Section 508, Information and news about the accessibility standards introduced by Section 508 of the Rehabilitation Act.